Spider Plant
Sale price Price $8.00 Regular price
No Spiders included.
This plant is easy to care for and can grow quite large. They also clean the air!
Once the roots reach the edges of it's pot, it will grow vines with baby spider plants on it. These can be snipped and put in water until roots form (~1 week), and then planted in potting soil.
 Water once a week
 Needs direct sunlight or bright, indirect light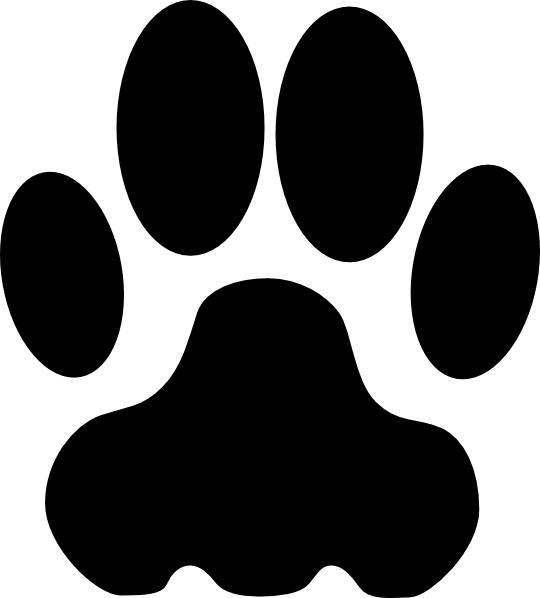 Pet friendly for all pets